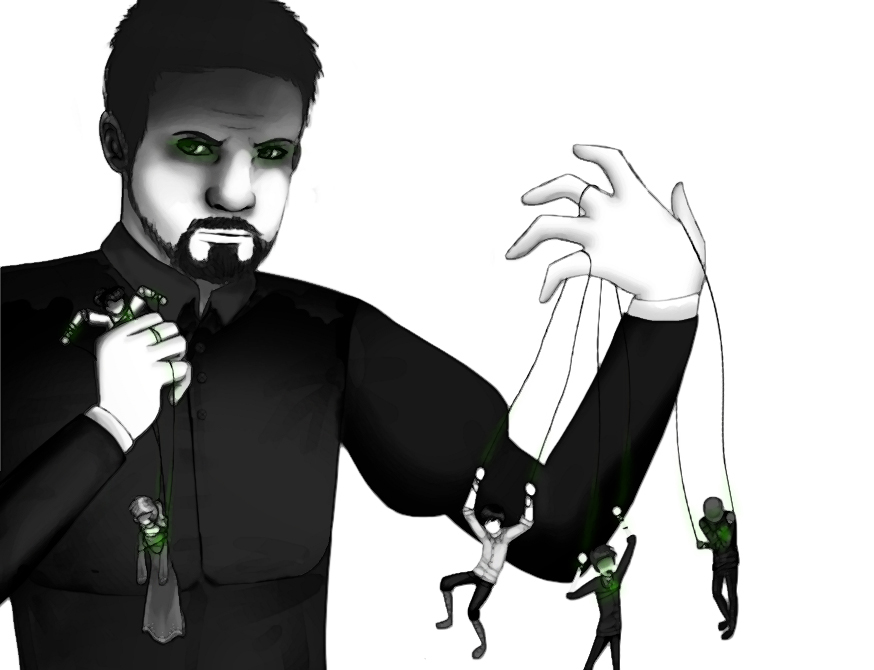 Here, we see the complexities of Iago's arguments "tying" the
characters together and making them his pawns.
Here, we seen the "gargoyle" representation of Milton's Satan, which can symbolize the servitude of a lower class.
For my research topic, I have decided to do a rhetorical analysis and comparison of Iago from Shakespeare's
Othello
and Satan from Milton's
Paradise Regained.
These characters have been closely compared in literature, so I have struggled to find a new spin on things. However, I think that it would be interesting to look at the language they use and how their arguments grow increasingly complex as the plots develop. Not only does Shakespeare portray Iago as satanically evil, but
some
have claimed that Milton based his character Satan off of Iago. I think it would be interesting to compare the complexities of their arguments and how those have affected artistic renditions of them. Both characters are masters of rhetoric, and give stunning oratories that I plan to dissect with the intent of pairing with a particular visual scene.